Details

July 20-21, 2019
The 50th Anniversary of Apollo 11
Hosted by The John Glenn Astronomy Park
The John Glenn Astronomy Park, 20531 OH-664, Logan, OH 43138
July 20, 2019 is the 50th anniversary of one of the most momentous events in history, the first step of a human being on the moon. Join the John Glenn Astronomy Park for an afternoon and evening of moon and space related programs and observation.
As the afternoon turns into evening we will recount the events of the first landing and moonwalk exactly 50 years after they happened. Which spanned late afternoon until just after 1:00 AM the next morning.
So, instead of a single "program" that begins at sundown and goes until folks go home, there will be instead an "open house" during this time period. Free parking reservations will still be necessary.
JGAP director Brad Hoehne has arranged two "streams" of audio and video that are able to be played on a computer of the events of the day 50 years ago.
Stream 1 is mainly surface activities and all the audio from the astronauts and "Flight" (the main voice from mission control).
Stream 2 are the voices and selected video from mission control.
The Surface video and audio will be placed outside in the plaza.
Mission Control will be in the observatory.
The Schedule will be:

Program and broadcast begins (timed events represent Apollo 11 milestones)

4:04 PM Lunar Module (LM) at 50,000 Feet above the moon
4:10 PM LM At 30,000 Feet
4:17 PM : LM Landing "The Eagle Has Landed"


--- Activities from 7:33 p.m. Saturday - 1:11 a.m. Sunday (and in parallel with upcoming Apollo 11 events)

7:33 PM Astronauts begin to prepare for extra-vehicular activity (EVA.) They suit up.

Lecture on Apollo 11 and its meaning
JGAP Facility Tours and Interpretation
Solar Observing
After dark: Night Sky Observing

10:39: PM Hatch Open Armstrong gets out
10:51: PM Armstrong on Porch
10:54 PM TV Footage Starts
10:55 PM Armstrong Standing on Footpad
10:56 PM "One Small Step…"
11:02 PM Armstrong takes pictures of surface for fist time
11:05 PM Contingency Sample
11:11 PM Aldrin begins to come out
11:31 PM Solar Wind Collector Deployed
11:41 PM USA flag deployed
11:48: PM Call from the White House
11:52 PM Bulk Sample Collection Started.
12:25 AM Scientific equipment begins to be unloaded.
12:35 AM Lunar Retroreflector Deployed
12:52 AM Solar wind experiment retrieved
1:01 AM Aldrin in LM
1:11 AM Armstrong in LM End of EVA

For directions and free parking reservations visit: JGAP.org
2019-07-20 16:00:00
2019-07-21 01:00:00
America/Detroit
The 50th Anniversary of Apollo 11
  July 20, 2019 is the 50th anniversary of one of the most momentous events in history, the first step of a human being on the moon. Join the John Glenn Astronomy Park for an afternoon and evening of moon and space related programs and observation. As the afternoon turns into evening we will recount the events of the first landing and moonwalk exactly 50 years after they happened. Which spanned late afternoon until just after 1:00 AM the next morning.  So, instead of a single "program" that begins at sundown and goes until folks go home, there will be instead an "open house" during this time period. Free parking reservations will still be necessary.  JGAP director Brad Hoehne has arranged two "streams" of audio and video that are able to be played on a computer of the events of the day 50 years ago. Stream 1 is mainly surface activities and all the audio from the astronauts and "Flight" (the main voice from mission control).Stream 2 are the voices and selected video from mission control. The Surface video and audio will be placed outside in the plaza.Mission Control will be in the observatory. The Schedule will be:Program and broadcast begins (timed events represent Apollo 11 milestones)4:04 PM Lunar Module (LM) at 50,000 Feet above the moon4:10 PM LM At 30,000 Feet4:17 PM :  LM Landing "The Eagle Has Landed"--- Activities from 7:33 p.m. Saturday - 1:11 a.m. Sunday (and in parallel with upcoming Apollo 11 events) 7:33 PM Astronauts begin to prepare for extra-vehicular activity (EVA.)  They suit up.Lecture on Apollo 11 and its meaningJGAP Facility Tours and InterpretationSolar ObservingAfter dark:  Night Sky Observing10:39: PM Hatch Open Armstrong gets out10:51: PM Armstrong on Porch10:54 PM TV Footage Starts10:55 PM Armstrong Standing on Footpad10:56 PM "One Small Step…"11:02 PM Armstrong takes pictures of surface for fist time11:05 PM Contingency Sample11:11 PM Aldrin begins to come out11:31 PM Solar Wind Collector Deployed11:41 PM USA flag deployed11:48: PM Call from the White House11:52 PM Bulk Sample Collection Started.12:25 AM  Scientific equipment begins to be unloaded.12:35 AM Lunar Retroreflector Deployed12:52 AM Solar wind experiment retrieved1:01 AM Aldrin in LM1:11 AM Armstrong in LM End of EVAFor directions and free parking reservations visit: JGAP.org    
The John Glenn Astronomy Park, 20531 OH-664, Logan, OH 43138
Donate to FFHSP
---
---
---
---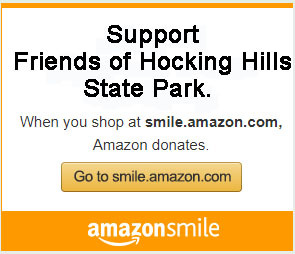 ---
To use your Kroger card to support the Friends, please click the link below: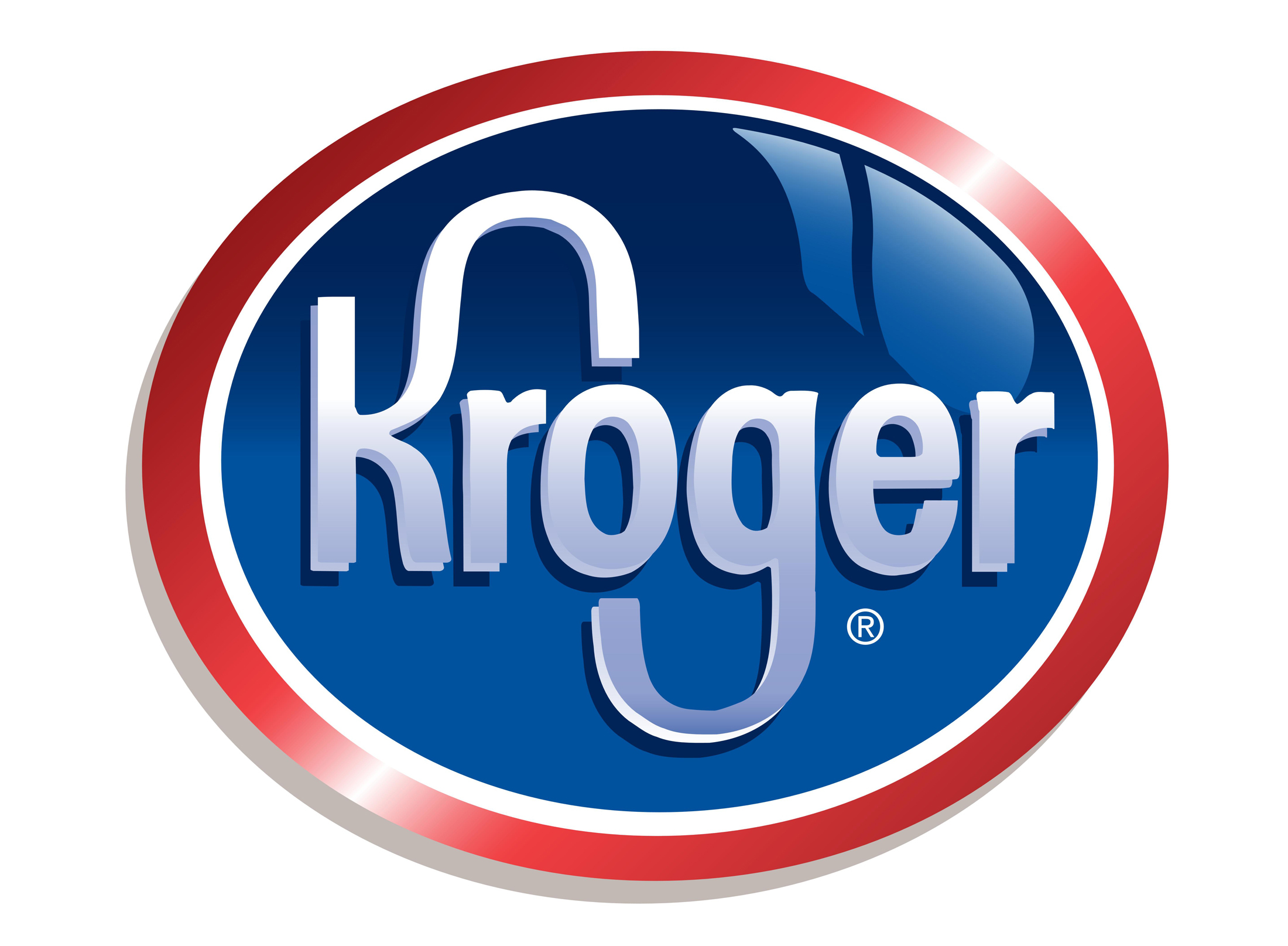 ---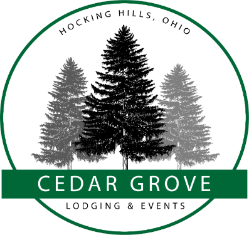 ---
Latest News
All News Items »